Welcome | Kimono Craft Japan : We are Kimono & Yukata online store
We deal in Kimono robes, Yukata robes, etc. made in Japan.
- Reasonable Price!, FREE shipping! (over US$40.00)
- Trusted Japanese Hand-made products!
- Speedy shipping worldwide from Japan.

In addition to regular length Kimono robe(long type), we also offer a variety of products such as
short length Kimono robe(short type), Jinbei, and products for children.
SPECIAL DISCOUNT
Kimono, yukata, etc..quantities are limited.


KIMONO ROBES
Our Kimono is simple, you just only do slip into sleeves.
[Ladies] [Mens]




ROBES
Robes is shorter than Kimono & Yukata. Very useful!
[Ladies 42in] [Mens 45in] [Both 35in]




WIDE STYLE
For the people who need wider products.
[Unisex]

JINBEI
Jinbei is tops and bottoms loungewear.
[Ladies] [Mens]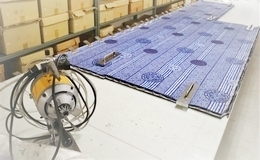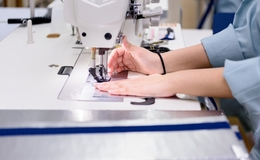 We'd like to introduce Japanese traditional costume,
Kimono
and
Yukata
at low prices.
Our Kimonos are so simple to wear that you just slip them and knot accessory belts, obi.
Therefore you can enjoy Japanese exotic atmosphere easily.
All items on this site are
Made in Japan
.
Our merchandise are not only reasonable but also good quality, so you can make a purchase relievedly.
Please look around merchandise below!